Aiming for the ultimate in manufacturing
The growth Showa Precision Tools has witnessed during more than 60 years of service was achieved thanks to our clients. Through the accumulation of "Excellent Technologies" and "know-how", we aim at achieving the ultimate manufacturing in order to maximize our clients satisfaction.
TECHNOLOGIES
IT(Information Technology)
◆ Machining of high-precision parts (Carbide blades, Special blades,...)
Our dies can blank hard-to-cut films, metal foils, or hard disk aluminum substrates without any burr.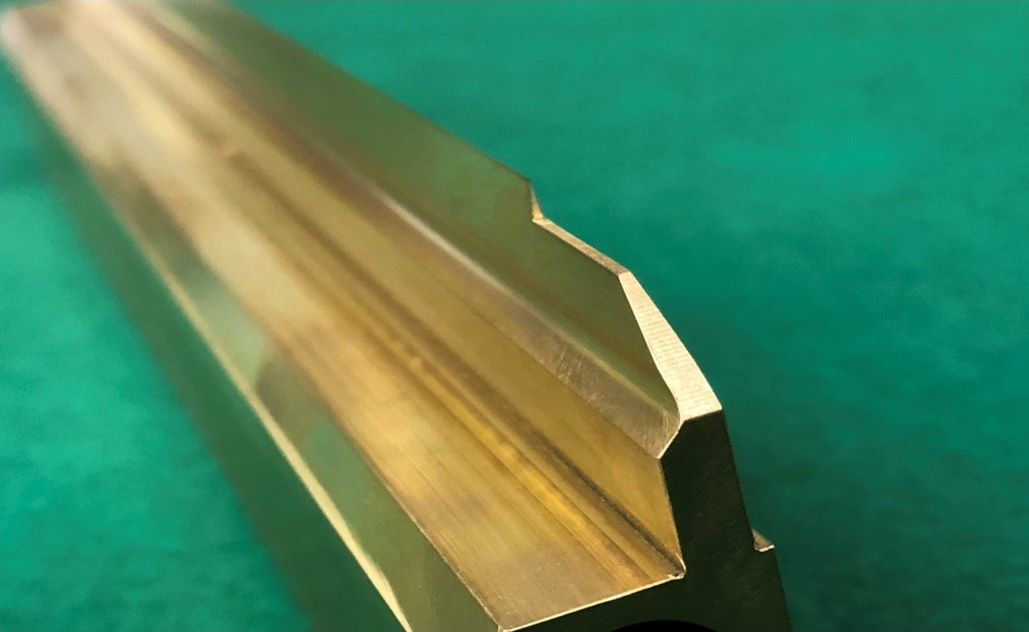 Brass cutter
Space Industry
◆ Machining of special materials such as titanium or Inconel
Such machining can be done with our 5 axis machines or our combined machining equipment.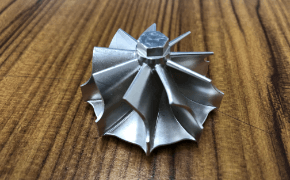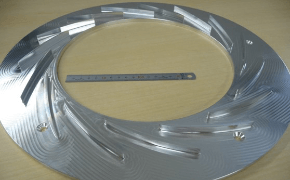 Carbide Thomson Blade, Prototype Parts
◆ Design & manufacturing of Carbide Thomson Blades
We also accept orders for small-quantities lots, or orders or parts already designed. With our knowhow in terms of hard-metal cutting and polishing, we can obtain very astute cutting edges with a low surface roughness, for the sharpest Thomson Blades.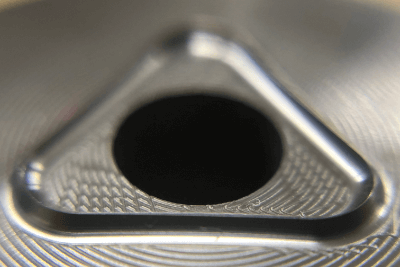 Carbide Thomson Blades
◆ Machining of various materials
The finishing of special materials or hardened materials (aluminum, titanium, titane,...) is achieved with high precision with our 5-axis machines.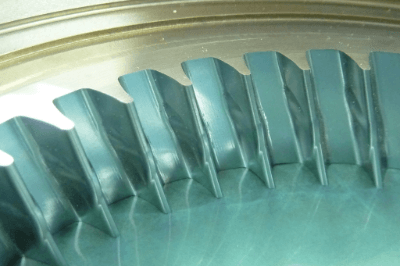 Prototype Parts
Film Forming Business
◆ Drum-type rolling
➡

 Trimming

We trim and punch holes in a wide variety of sub-materials, including functional films, sub-materials for lamination press (cushion paper, mold release materials, die jigs), laminated papers for inter-process conveyance, copper foils, and prepregs.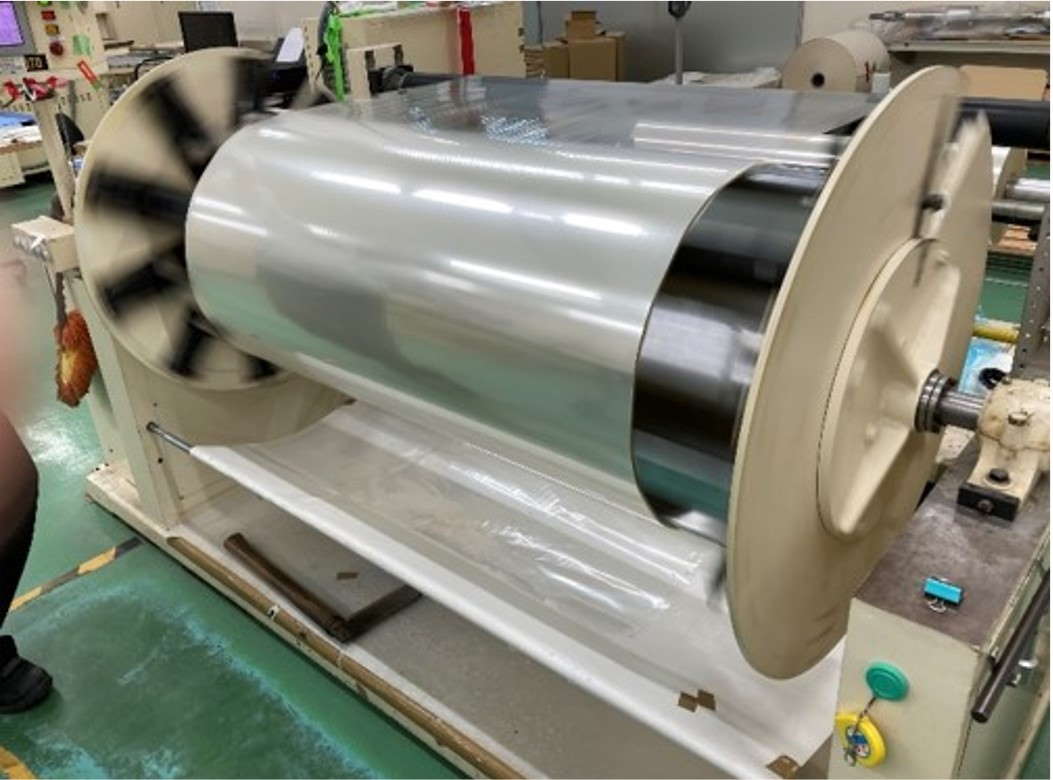 Dimensional Precision: tolerance between -1 and +3mm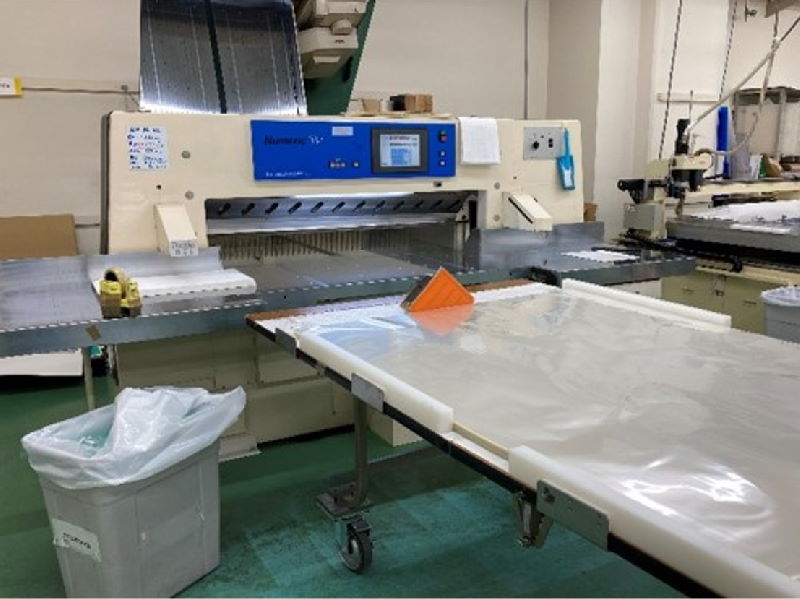 200 sheets of 0.5mm thick films
can be trimmed together with the same quality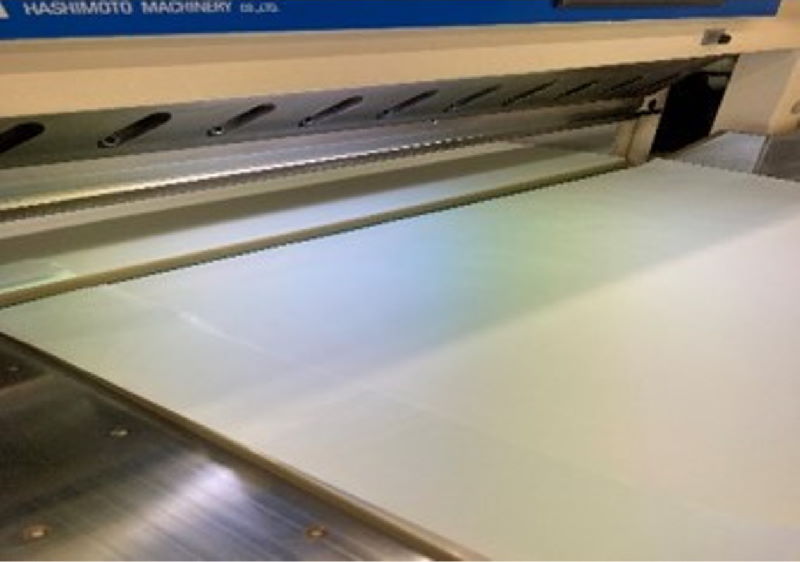 CONTACT
TEL

045-785-1111

Business hours: 8:00am to 4:55pm
(closed on weekends and public holidays)
Please feel free to inquire.
Your questions and consultation requests are welcome.
For urgent matters, contact us by phone.
MAIL FORM