NIPPON QUALITY
Manufacturing with world class quality
SCROLL DOWN
WHO WE ARE

About Showa Precision Tools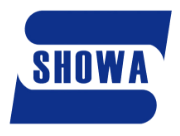 Our tools are used to manufacture parts in various fields: automotive, at the heart of Japanese industry, food and beverage containers, necessary in everyone's daily life, energy, with the next generation batteries, but also in the IT, aerospace and medical fields.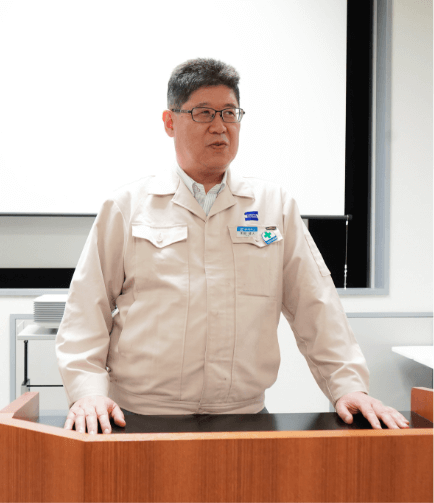 MESSAGE
To become a centenarian company
It all began in 1954 with a small factory. We aspire to nurture the same love of manufacturing kept alive since our founding, always be in for venturing into new territory, and thereby continue our evolution and development.
READ MORE
COMPANY
Continuing technology development without slowdown since our foundation
We invest in people's growth as much as in equipement or infrastructure. Without these, good manufacturing can just not exist.
READ MORE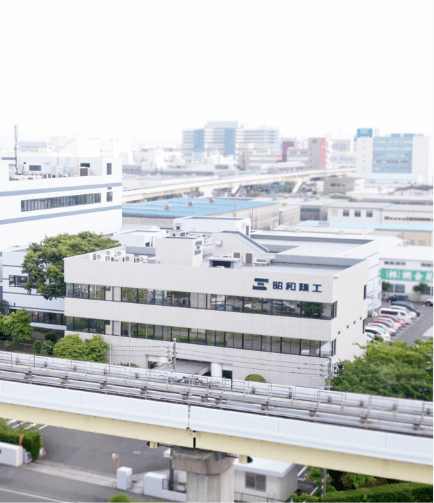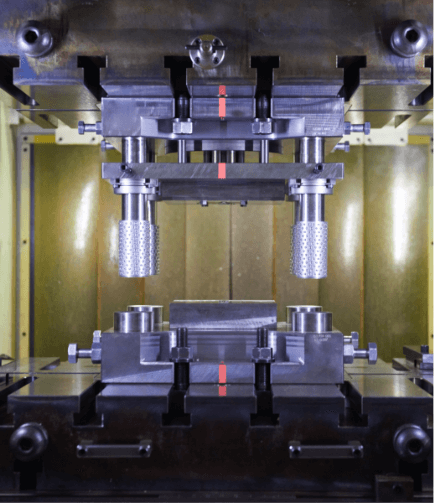 ACTIVITY
Aiming for the ultimate in manufacturing
The growth Showa Precision Tools has witnessed during more than 60 years of service was achieved thanks to our clients. Through the accumulation of "Excellent Technologies" and "know-how", we aim at achieving the ultimate manufacturing in order to maximize our clients satisfaction.
READ MORE
This is where Showa originates from

In Showa Precision Tools there is a Professionnal Team in charge of our technology and product quality. This is the "TEAM ExxP".
READ MORE
GALLERY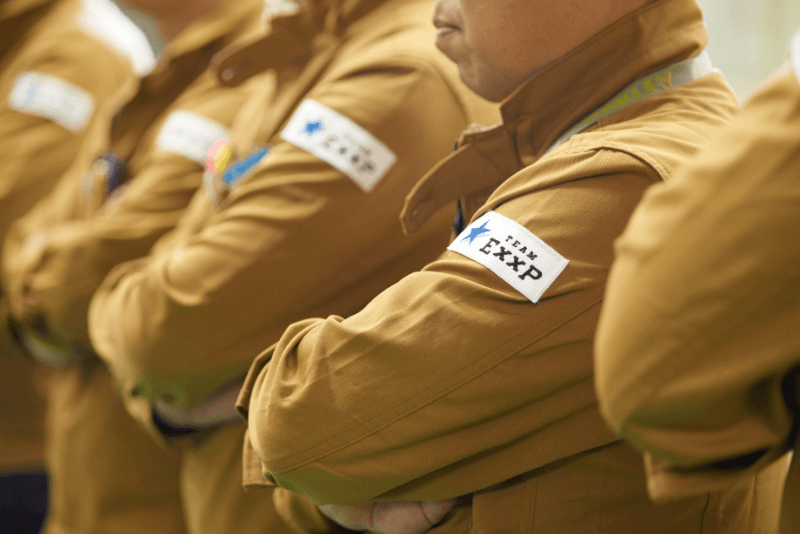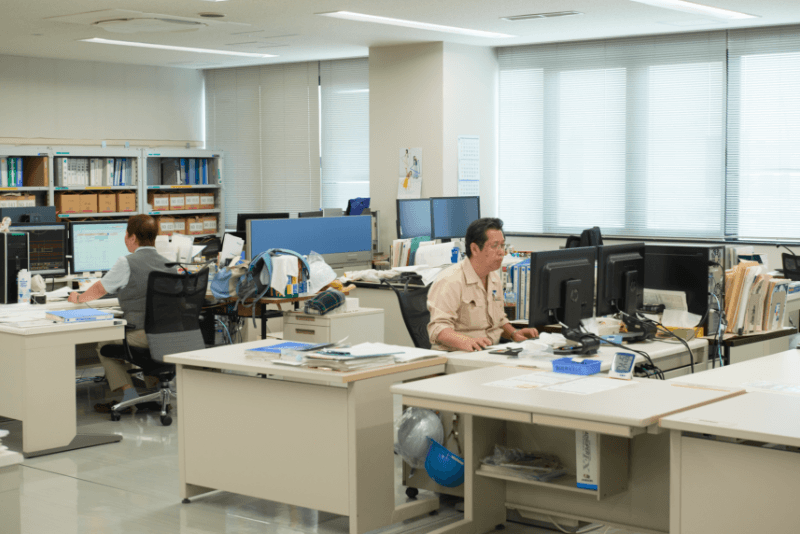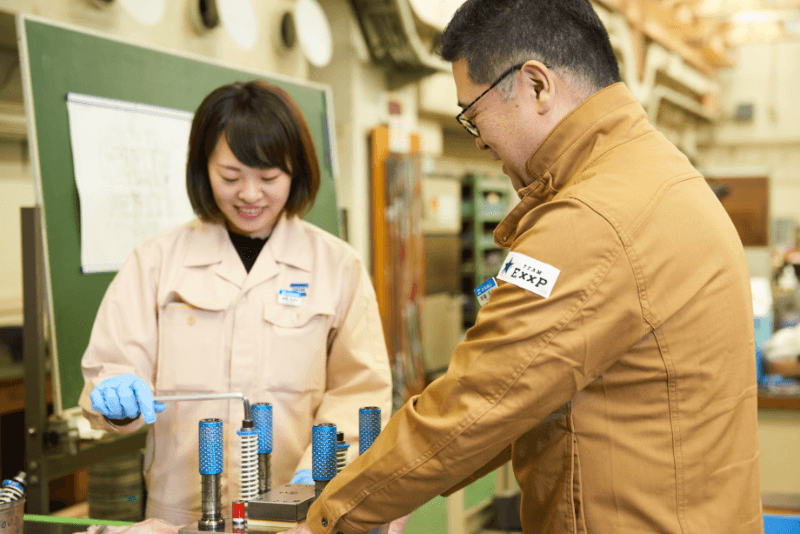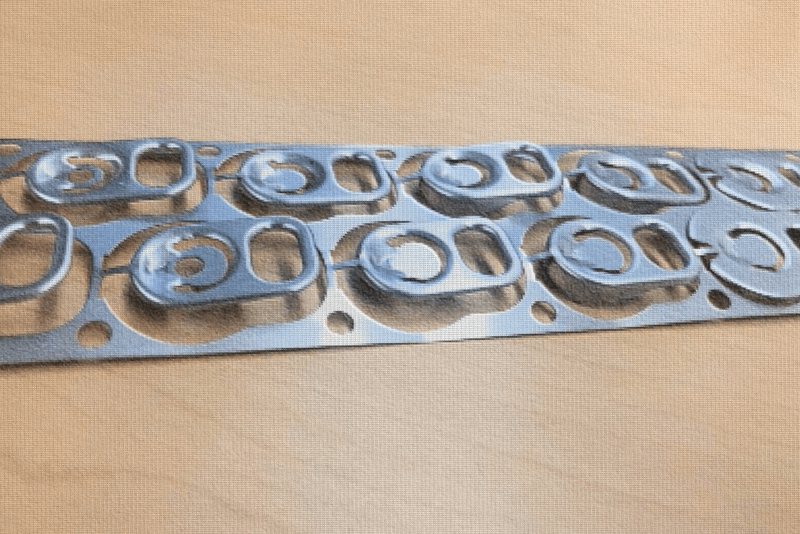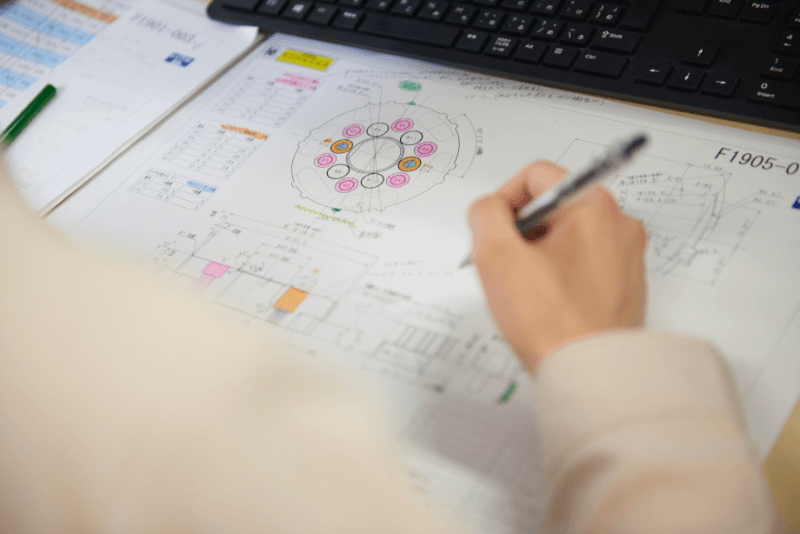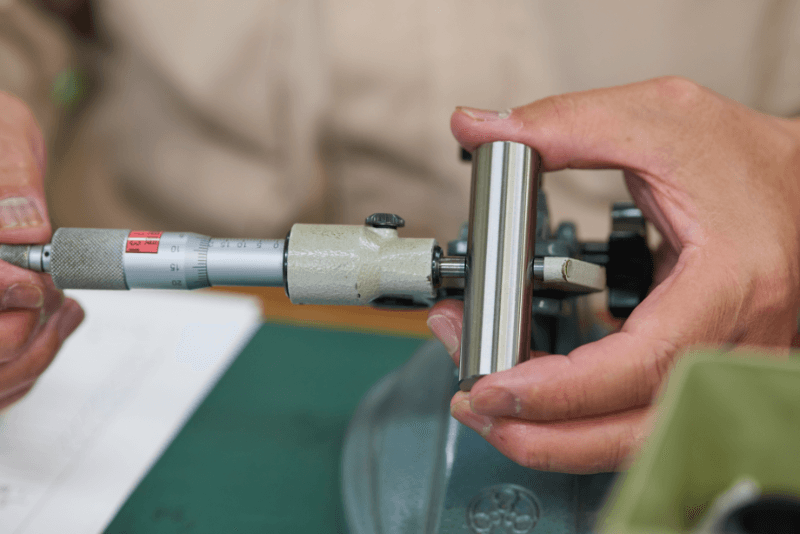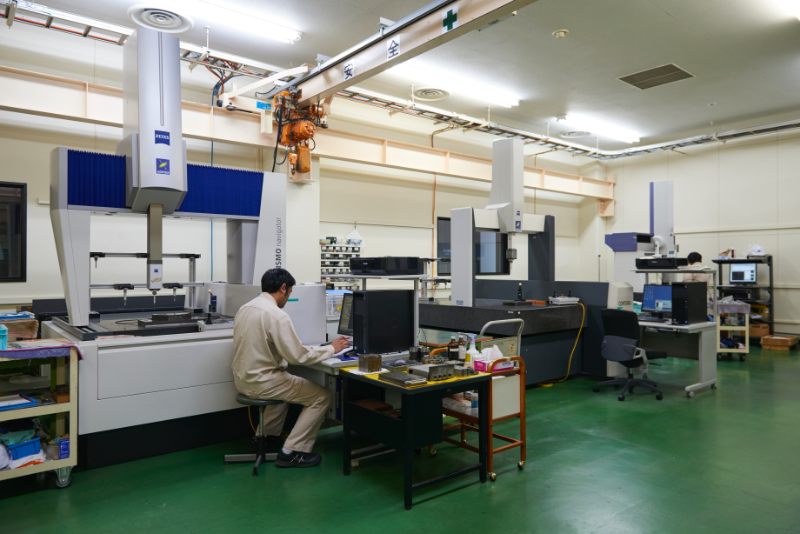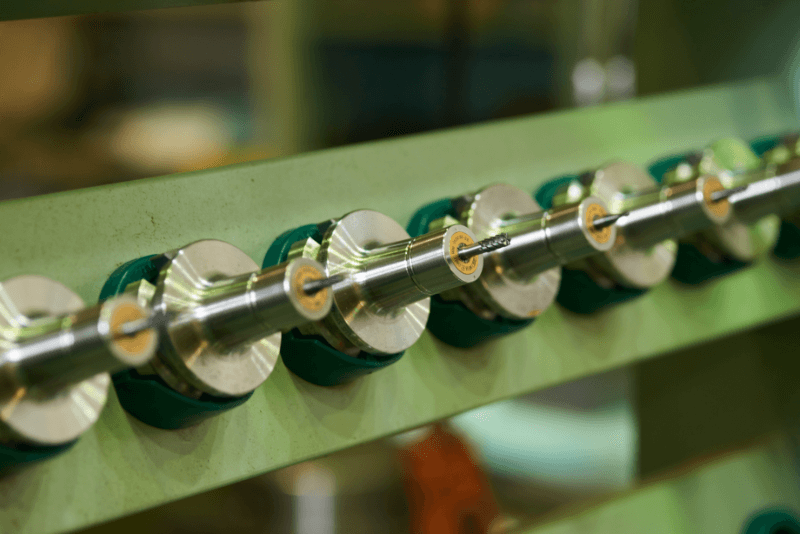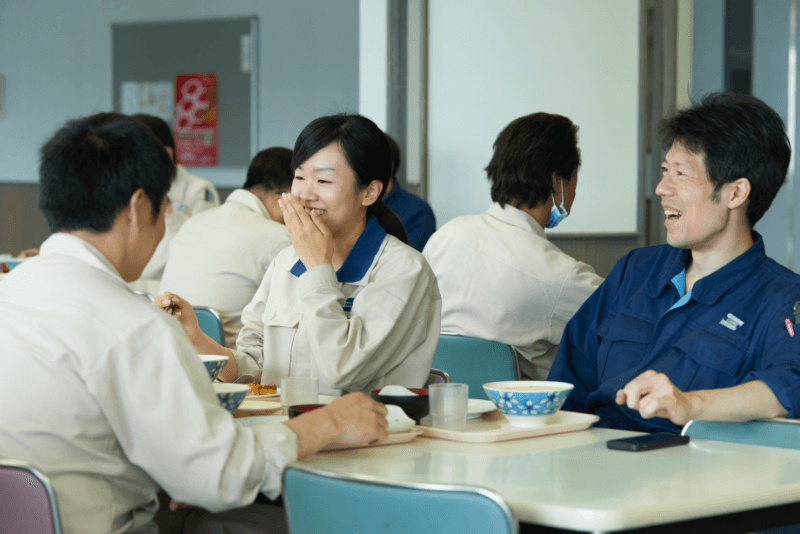 CONTACT
TEL

045-785-1111

Business hours: 8:00am to 4:55pm
(closed on weekends and public holidays)
Please feel free to inquire.
Your questions and consultation requests are welcome.
For urgent matters, please contact us by phone.
MAIL FORM